About Us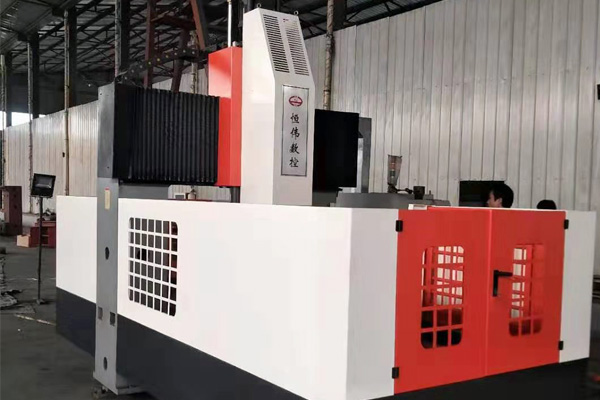 Desert Dreamer started as a dream and a vision in March 2007. It was a collaboration between two crazy people who thought they could start a business just based on the idea that they could sell things they had created, photographed, designed, printed, sown, and stretched.
Their idea was to sell it online and at various shows and ship anywhere in the lower 48 states for FREE! Free Shipping . . . they must be crazy!
The photography, vintage posters, and clothing are stunning and that is why the images are so large online. Desert Dreamer is very proud and almost anyone who views them is moved in one way or another.

Please enjoy the website and feel free to Contact Us at anytime for questions, comments, concerns, or just words of praise. We love to talk.
Who We Are
Jill Nielsen and Steve Coombs are natives to the Southwest. They enjoy the culture, landscape, and the beauty of Arizona that inspires both of their work. Both are self taught 'perfectionist's' and only offer the best in both art and fashion. Jill and Steve have owned other business's but this is the one they are most proud of and inspired to do. Desert Dreamer does art shows throughout Arizona and the Southwest United States and the biggest thrill or compliment is not when somebody buys something, it is when some one spends several minutes in their booth just enjoying their work.